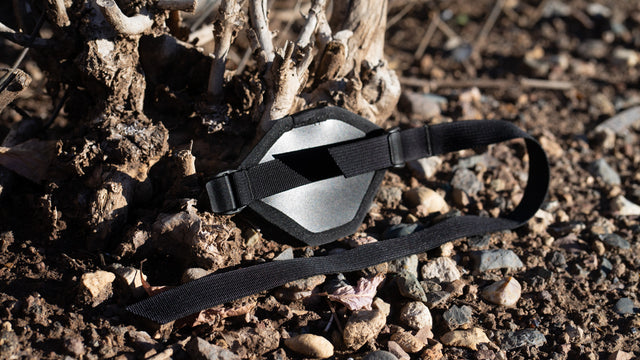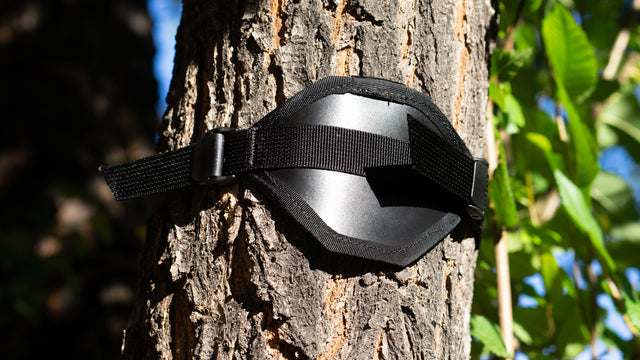 GlidePlate Head Tube Protector
The GlidePlate was designed for our  Canelo Handlebar Harness, but it works perfectly with any other harness or bag that uses a strap to attach to the head tube.
Note: The GlidePlate requires a minimum of 7 inches of circumference - it will not work on many steel frames. Steel frames with a tapered steerer tube and a metal head tube badge will work with the GlidePlate, otherwise it works best on aluminum and carbon bikes.
Triple Layer Construction:
Outer Layer: Plastic that allows your bag or harness to smoothly glide side to side as you turn.
Middle Layer: 1/8" foam to keep that headtube badge nice and padded.
Inner Layer: Slip-Not! This stuff keeps the GlidePlate from moving when you turn your handlebars. It is SUPER grippy and in charge of keeping your paint fresher than a farmers market!
Want to see it in action? Check out the Bikepacking.com review on the Canelo Handlebar Harness here!