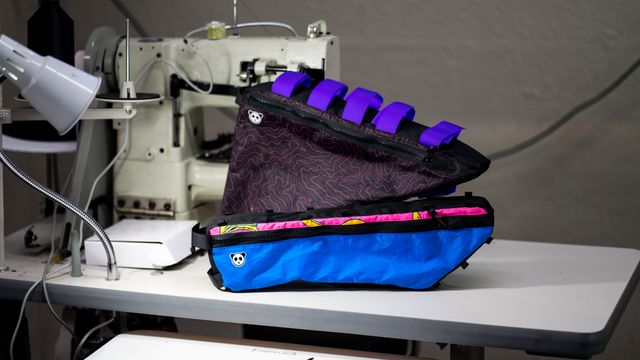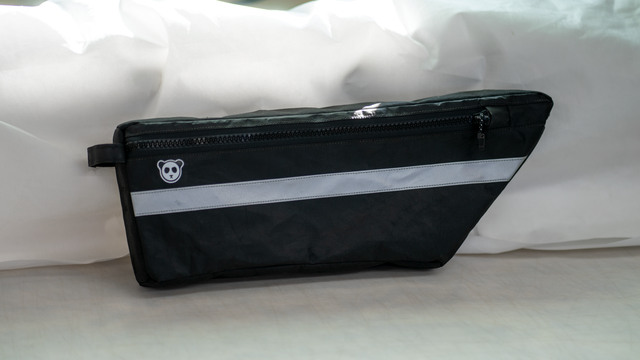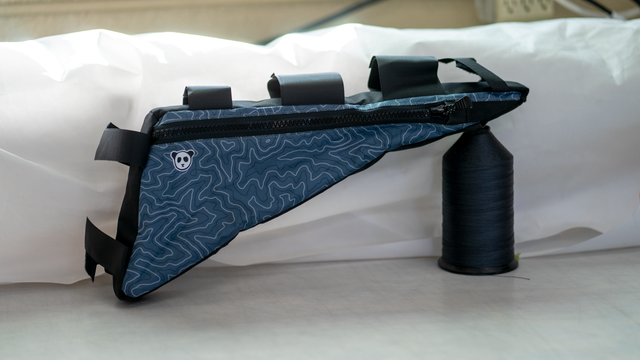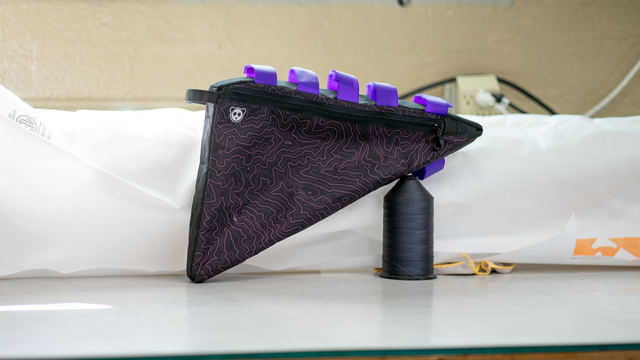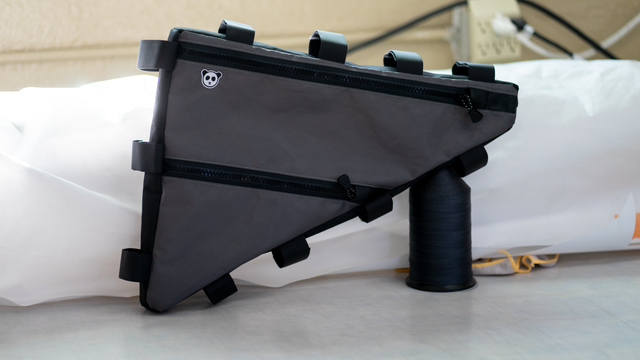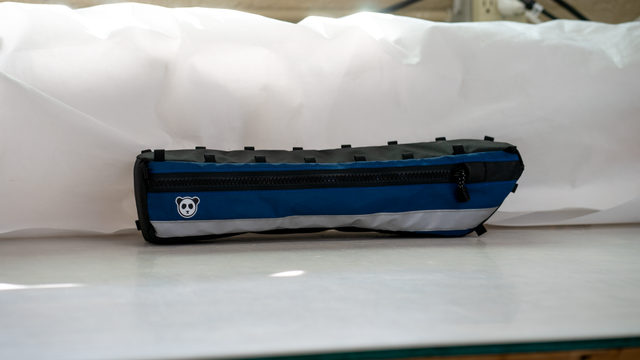 Most of these bags have nothing wrong with them! They were just made in the wrong color or something of the sort. Some do have some imperfections, but those will be listed... Yes, those photos are the actual bag you will receive.
Every frame bag we make is an exact fit for an exact bike, so be careful that you have this exact bike! The size and bolt position of your inner triangle varies between production year even of the same size bikes!
The price of each bag reflects what's wrong with it. Bags that were made in the wrong color or for the wrong bike have been discounted $20 off and you get to skip the lead time! ;) Any other issue with a bag will be listed with the bag and signify a heavily discounted price.