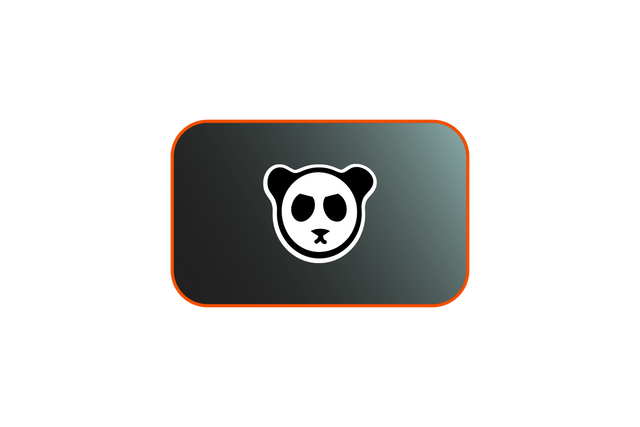 Rogue Panda Digital Gift Card
Want to give the gift of panda, but don't know where to start? Get your special someone/ riding partner/inner demon a Rogue Panda digital gift card.
Gift cards are valid for any item in the shop. Once payment is processed for your order, you will receive an email with the coupon code.

Unused gift cards expire after 5 years.